Bluecorn Beeswax is a small business (<50 employees) operating in the beautiful, rural mountain town of Ridgway, Colorado (pop ~1,000). We're proud to partner with local artisans and organizations that share our commitment to quality and to social and environmental sustainability! 
Bennett Forgeworks
Bluecorn founder Jon Kornbluh moved to Southwestern Colorado with his college buddy Tom Bennett back in the 90s. Today, they're both owners of vibrant small businesses that are crucial employers in Ridgway. Tom designed our forged pillar bases and his team of talented craftspeople produce them, including the iconic lotus. Find out more about Tom's process, here: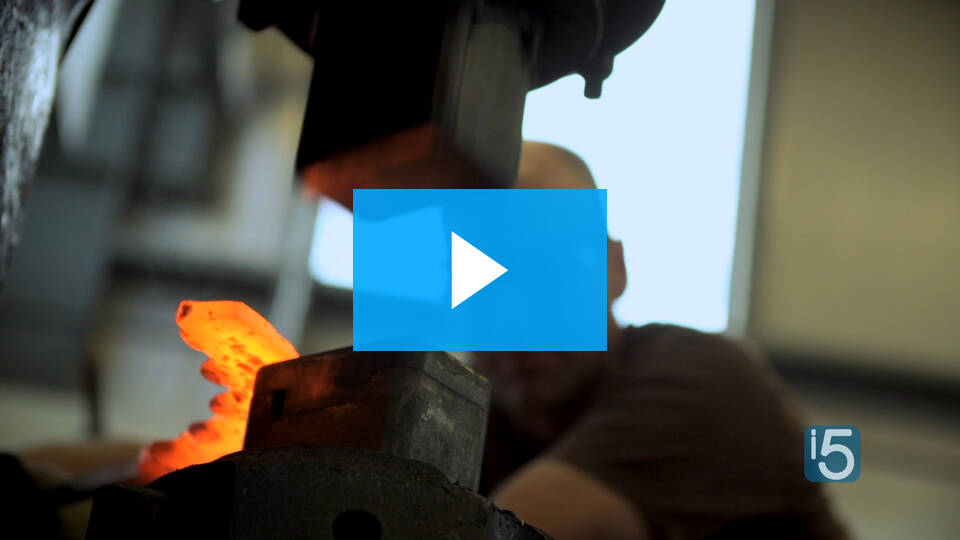 Tom Bennett on blacksmithing and the rhythm of steel | Infusion5
San Miguel Power Association 
We're proud to be a member of our local electric co-op's "Totally Green" program, which uses Renewable Energy Certificates to power our workshop with 100% renewably sourced electricity. Learn more about the program, here.